"My world comes to life through color and light."
As a child, I loved gazing at the clouds in the sky, noting their different shapes and the shades of blue behind them. I saw God's work everywhere around me, from the sky and trees, to the scenes of people laughing and talking in my hometown of Joplin, Missouri. Soon I found that drawing what I saw—be it with watercolor paints, crayons, or pastel chalks made me happy.

My parents sent me to the nearby Spiva Center for the Arts, where I marveled at the work of local artists. The classes nurtured my passion for art and expanded my visual vocabulary. Soon I was taking private lessons, and by high school, I was selling my work to other students and donating my art for the benefit of charity.

At the University of Arkansas, where I embarked upon a fine art major, I was introduced to oil painting in the studio. It was love at first sight and smell! Although I learned to use other mediums, oils were my passion. I was blessed with a professor who loved the Old Masters' style of painting. It was a wonderful way to learn the roots of the masters of art, and how they treated canvases and even made their own pigments.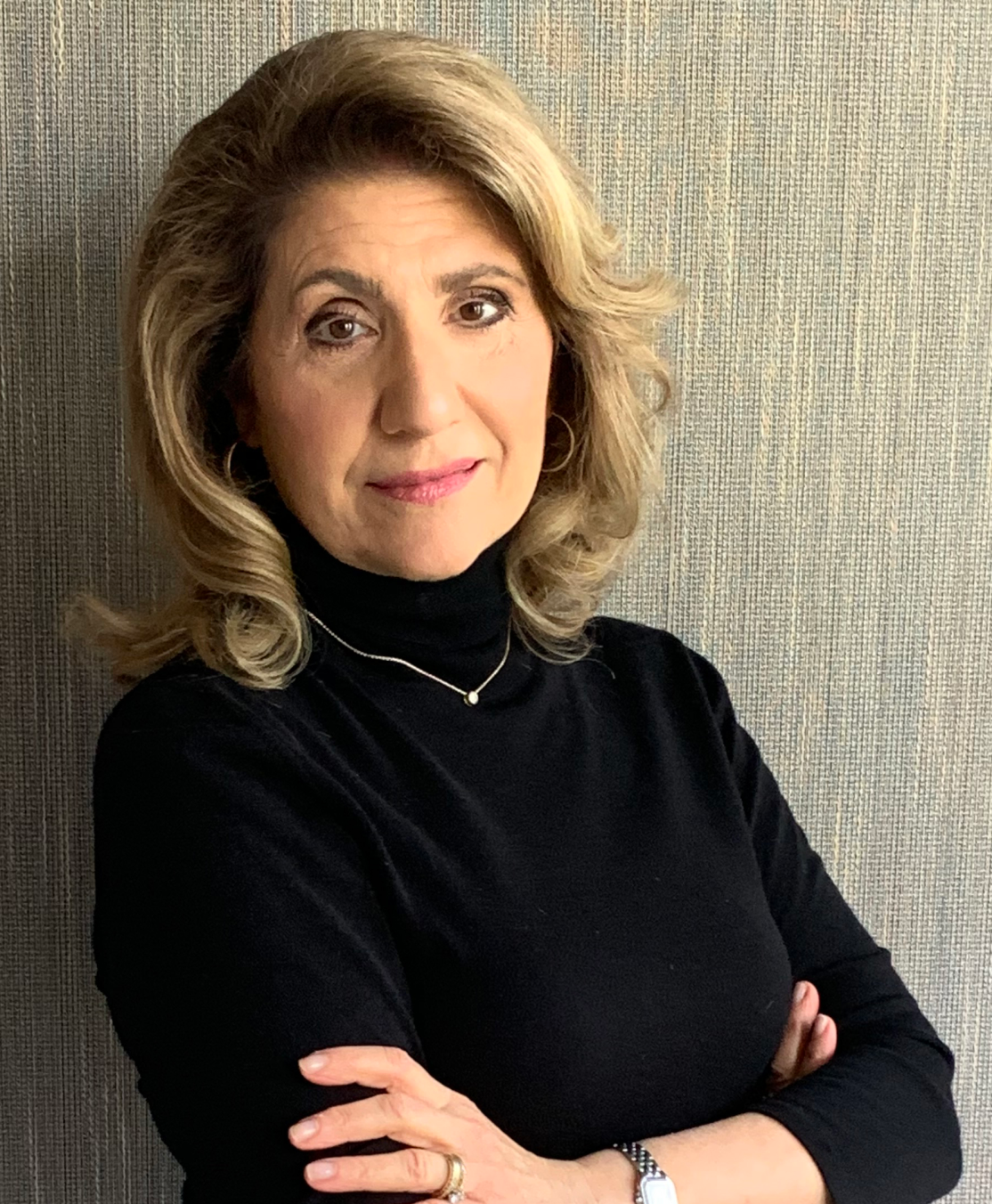 I graduated from the University of Missouri with a degree in Art Education, and thus my career in teaching began.
It started with summer jobs at the local parks and recreation department, and private lessons taught to kids on our patio. These experiences blossomed into a professional career at public schools in Kansas City and Joplin. Over the years, I've thoroughly enjoyed working with young artists who share my passion for painting and have their own unique voice.

When I started a family, my teaching career was put on hold, but I couldn't stay away from art for very long. I soon returned to my first love of oil painting and have had my best working experiences since. I paint for shows, for sale, and for charity, and have continued my own education through various workshops and the camaraderie of the talented artists around me. I live in Joplin with my husband and enjoy painting still life, portraits, figuratives, and some landscape oils. It is my expression of the color, light, and beauty that I see every day.
Although I have won regional awards and sold nationally, my true joy is in the inspiration color and light give me and to inspire the next generation of artists of the future.